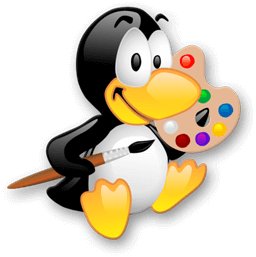 Linux Artist
Resources for Artists using Linux
Applications
Find the perfect application to express your creative ideas. Most are open source and free.
Resources
Online resources for artists, including images, brushes, models and more.
Tutorials
Learn how to master your apps or learn new techniques with online tutorials.
Videos
Find useful videos to help you learn new skills and techniques. New videos added regularly.